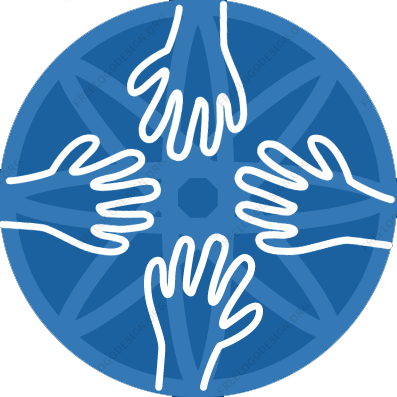 United Blind of Walla Walla
Visit us on Facebook at https://www.facebook.com/unitedblindofwallawalla
Welcome to our site.  Please read our About Us page.
What's Happening?
Meetings
Meet us using a conference call on the second Monday of each month.
Our next meeting will be on Monday, June 12, 2023 from 2:00–3:30 pm at the Walla Walla Presbyterian Church located at 325 S. 1st (on the corner of 1st and Birch). You may attend in person or via conference call.
Use the form on our Contact Us page to ask our webmaster for details.
Other items: