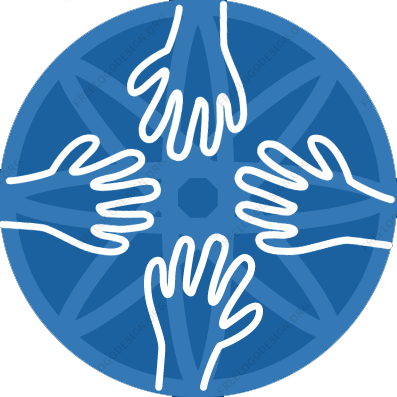 United Blind of Walla Walla
Visit us on Facebook at https://www.facebook.com/unitedblindofwallawalla
---
Welcome to our site.  We are a local chapter of the state-wide consumer organization—Washington Council of the Blind (WCB).  In turn, the WCB is a state chapter of the American Council of the Blind (ACB).
On the local level, we are a 501(c)(3) organization.  We meet on the 2nd Monday of the month at 2:00 pm.
We are pleased to welcome new members—those new to the prospect of decreasing vision or those who have experienced vision loss in the past.  Some of our members are friends or spouses of other members and have not experienced vision loss or blindness.
Locally:
We have participated in helping to fund the accessible signals that give audible and tactile indication that the Walk sign is illuminated.
We have participated in health fairs and other opportunities to let others know about life after vision loss or blindness.
We supply brochures to appropriate settings where they can be found by people who have questions about vision loss.
We provide programs of interest related to blindness at our meetings.
Sometimes we just share informally about what life has taught us individually.
We participate with our state organization by serving on its committees and supporting such state-wide programs as scholarships for college students; the quarterly Newsline publication; and lots more.  See the many committees and programs that we participate in at the state level. WCB Committees Page
Individually: we are a diverse group with a wide variety of hobbies, skills, and interests.  We share in the common belief that there is life after blindness and life abundant.
What's Happening?:
Meet us using a conference call on the second Monday of each month.
United blind of Walla Walla is participating in the State of Washington Give Big Campaign again this year. Check out our Give Big web site at: https://www.wagives.org/event/86j2fg.
Our next online meeting will be on May 9, 2022 at 2:00 pm.
When you log in to Amazon using our Amazon Smile page, Amazon donates to United Blind of Walla Walla every time you make a purchase. Use this link to go to the Amazon web site: smile.amazon.com/ch/87-0778440.